Timeless Ralph Lauren worn by Giselle.


my own by Max Mara group, in cream linen and jersey.
Wes Gordon, NYC so chic!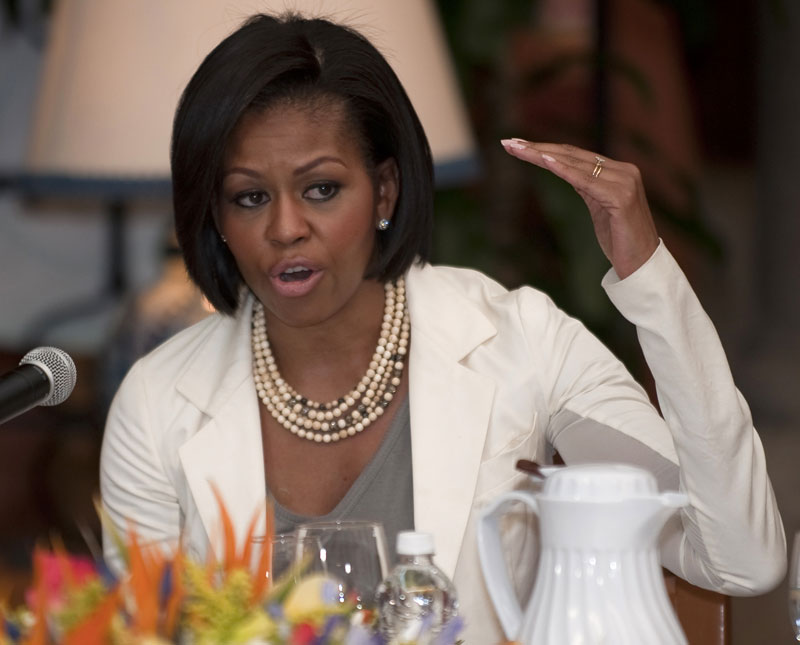 Perfect for a business lunch, travel or casual ware...like Michelle Obama.
My suggestion is try many before you find your PERFECT fit.
Size, cut and fabric really make the difference in how you will look.
I decided for a casual, stilish linen suit.
I can travel with it and have it pressed in no time.
Also it has a touch of jersey that makes it so comfortable and cozy.
I love to wear it with simple pearls studs earrings but...
I can add a necklace and a tank top and be ready for a lunch or casual dinner.
I loved the large linen pants to wear with impossible high heels... my style.
Max Mara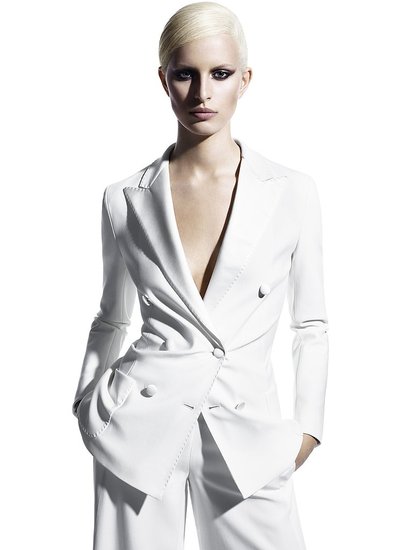 MAX MARA makes the perfect store to tray on few different models.
www.MaxMara.com
legendary service, flawless style.