Beautiful MARGHERITA MISSONI spokeGAL for Lana Merino, truly the finest.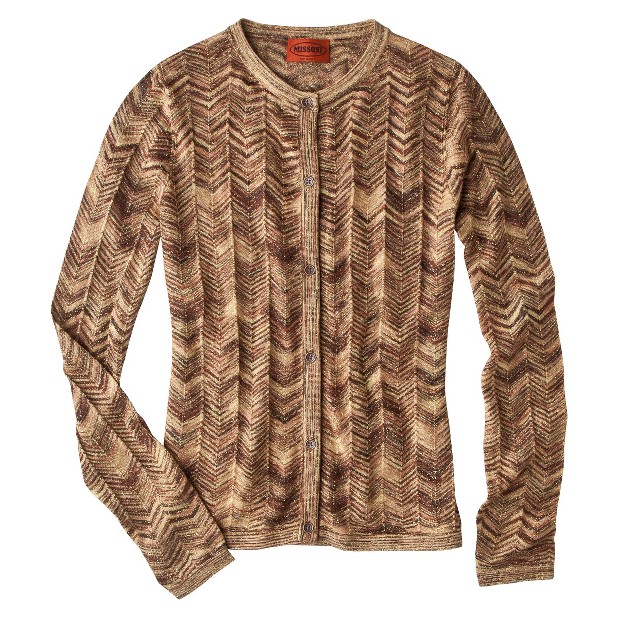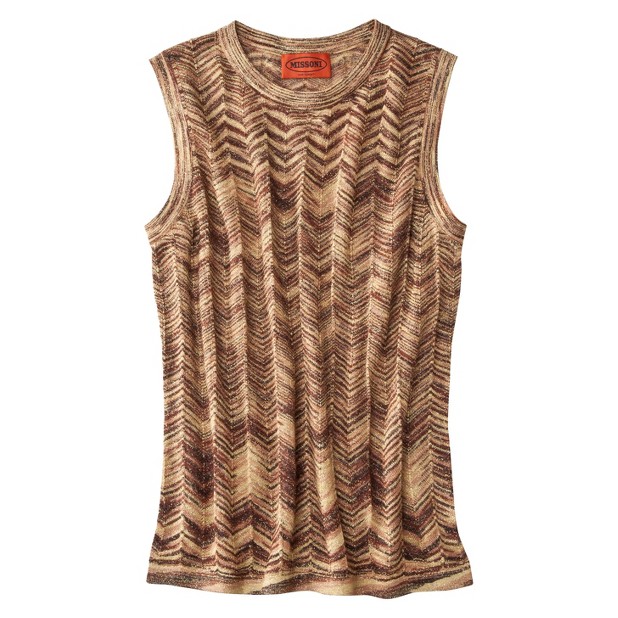 DIVINE LUREX TWIN SET
less then 90USD total, think Thanksgiving!
Beautiful blanket, a great gift too
Just for fun....Hello DORMS!
Great housewarming gifts....MISSONI for TARGET
Missoni DOG BISCUITS galore, stuff it with doggy treats




SHOP AT http://www.target.com/
but the collection sold out in hours!
So much traffic that the web site shutted down
WOOF!
but luckly there is

Linda's Stuff on eBay


http://stores.ebay.com/Lindas-Stuff?_trksid=p4340.l2563
She still have some for you left.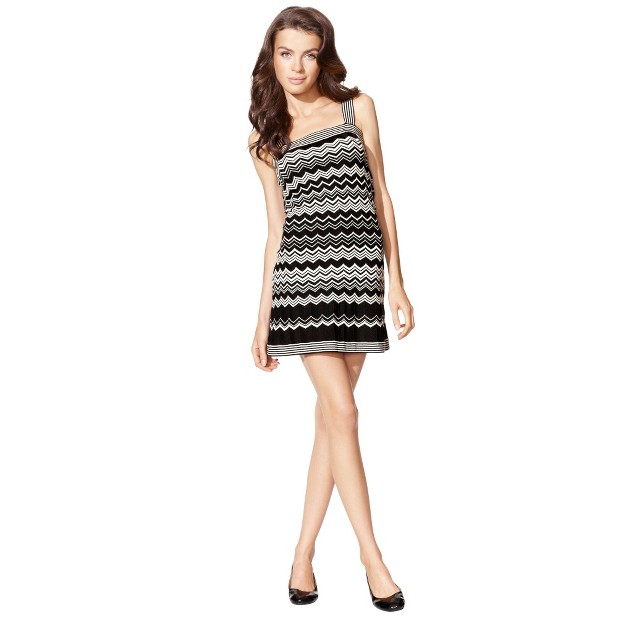 Everybody looks stunning in MISSONI