Amazing Anna ! Her secret of youth? YOGA and a good dose of high fashion!
Born in Puglia raised in Vogue
her style is unique, posh and her body flawless.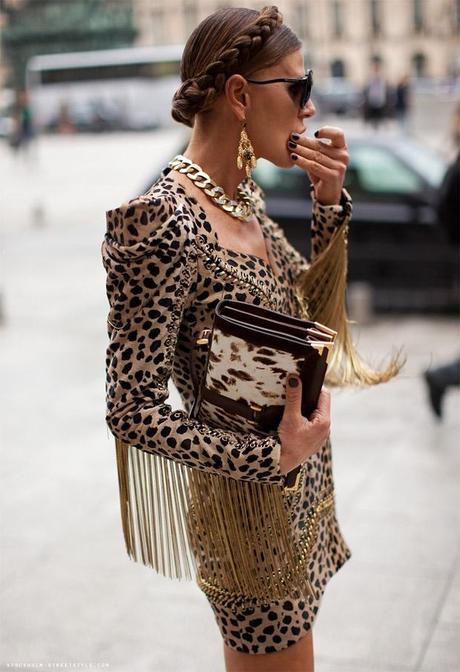 A dream for any Fashion Designer, she adventures in fashion like Lewis and Clark did in explorations.
I love her hair styles, flat or curly she always looks perfect...
this is her home in Milan, love the rug Gal !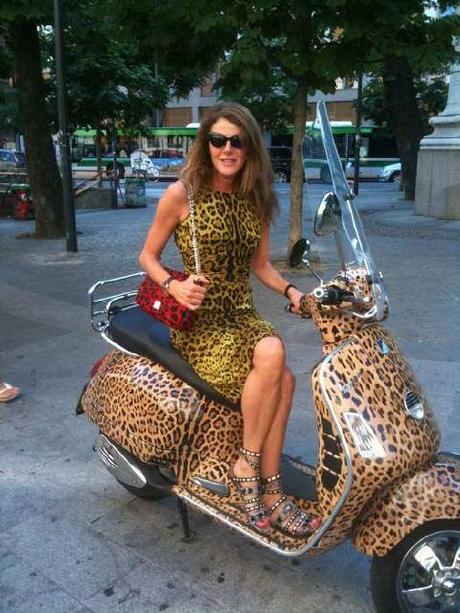 A long time friend with Dolce e Gabbana, she often wears them and ...drives them!
How said that cherries are only for pies?
get the spotlights...Lady Gaga who?
The best photos of her are by Giampaolo Sgura, they are friends he is an amazing photographer.