The common table at Buddakan sits 40 people,
you can book it all for a Party like
Carrie did on her re-hersal dinner
or a portion of it.
As a fellow blogger foodfashionista.com
I had the fortune to dine here.
The food was amazing, the atmosphere great and vibrant.
I had a fab date with my husband whom does not like chinese food,
he loved the fusion cusine here!
We sampled several dishes and I will keep this address in my
short list of Restaurants when in NYC.
Chelsea Market area.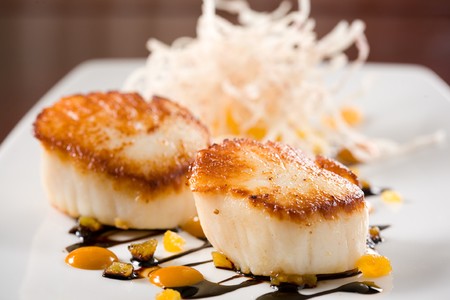 75 9th Avenue, New York NY 10011