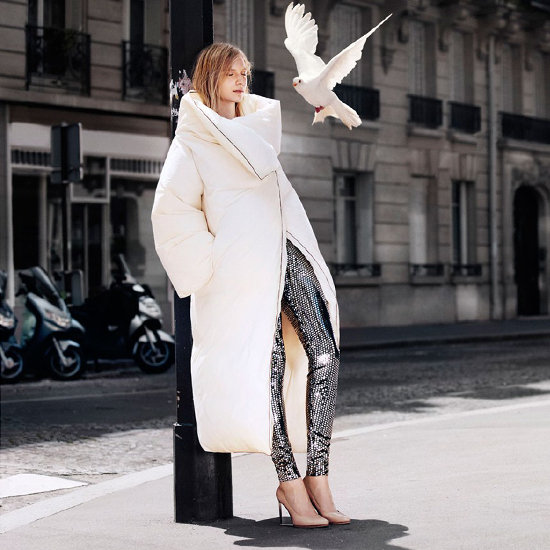 MAISON MARTIN MARIGIEpar H&M.
If you like to see a stylish anticipation of the key pieces of the collection scroll down and you will admire the
sets made by my friend elena a.k.a incantare a bright star stylist on Polyvore. she captured the essence of the MMM spirit and selected the best pieces, I know what I will get... have a look at the silver clutch, to live for!
in stores now